Welkom
Bogerman Verf & Behang is gevestigd in het gezellige Hazerswoude-Dorp. Eigentijds, warm en trendy zijn woorden die goed passen bij onze collectie. Bogerman Verf & Behang steekt veel tijd en energie in het updaten en tijdig wisselen van de collecties.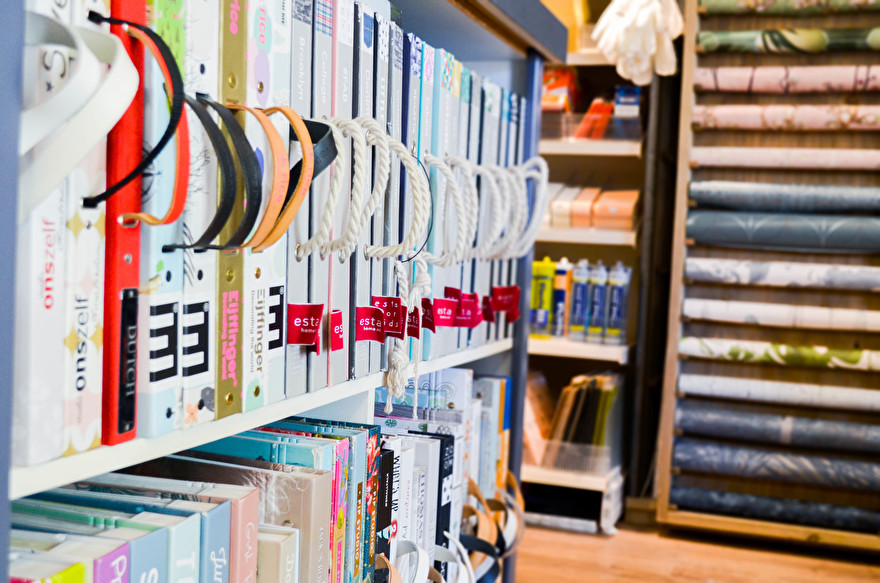 In onze webshop vindt u een kleine selectie van wat wij in onze fysieke winkel voeren. Behang, fotobehang, maar ook de krijtverven van Amazona (exclusief Sterdealer* en 100% ecologisch), Painting the Past, Pure&Original en de krijt- en kalkverven van L'Authentique.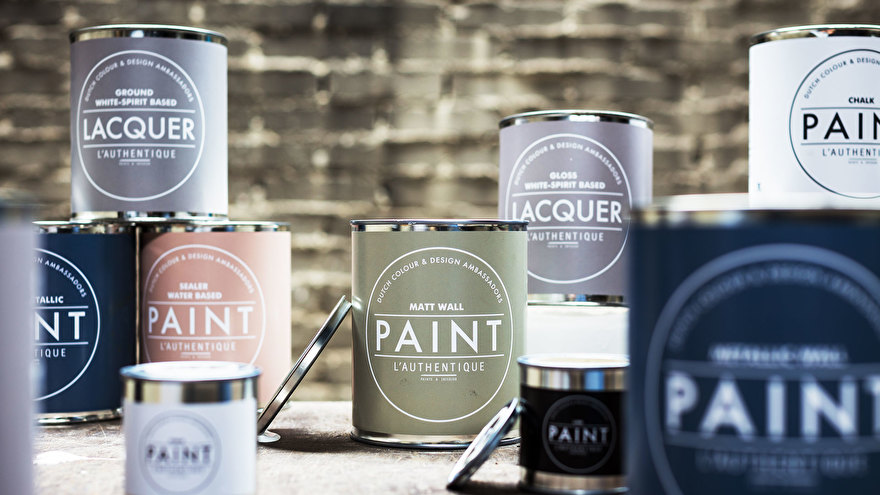 Ontdek de verf van L'Authentique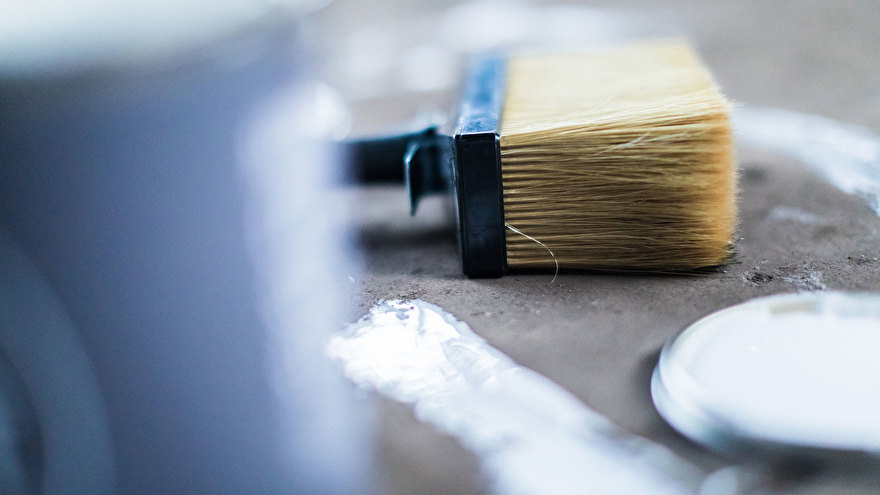 Ontdek de betonlook verf van L'Authentique
Bogerman Verf & Behang is sterdealer* van Little Greene Verf & Behang. Wij zijn trots om dit mooie merk te mogen voeren. Little Greene staat bekend om zijn mooie matte kleuren en hoogwaardige behangcollecties. Wij zijn in het bezit van een Little Greene verfmengmachine. Alle verven worden uit eigen voorraad geleverd.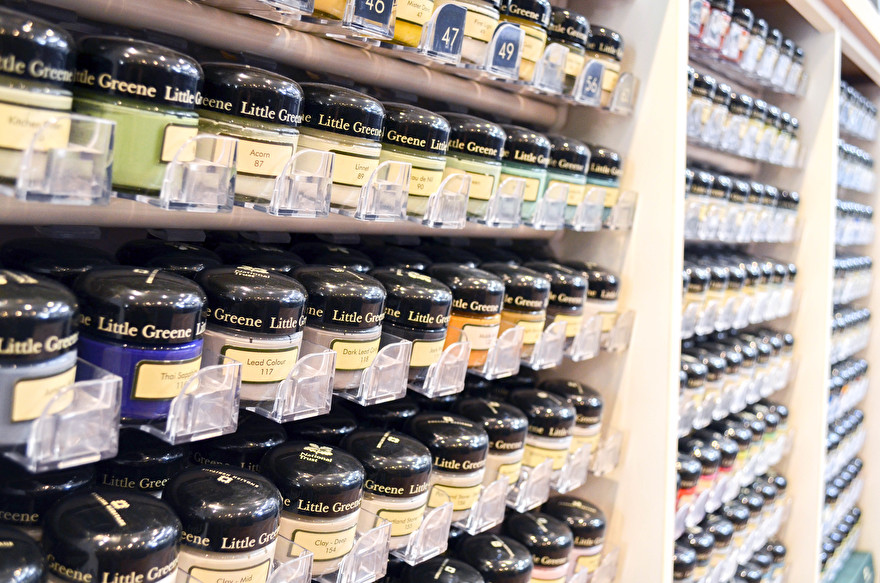 Ontdek de verf van Little Greene
Kom gerust dus eens langs in onze winkel aan de Dorpsstraat voor nog meer behang & verf, interieurideeën en kleuradvies. Iedereen met kleine of grote plannen voor zijn interieur nodigen we van harte uit. Onze deur staat voor u open.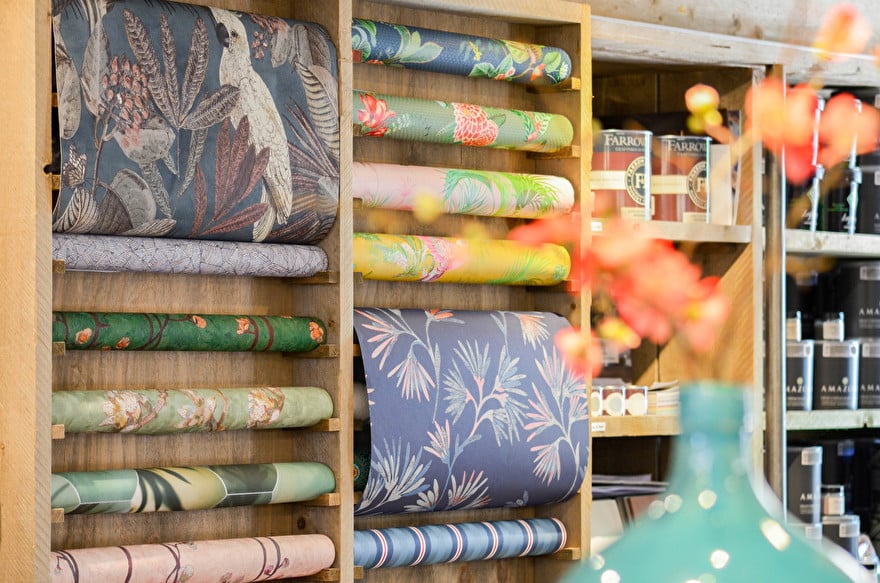 Wilt u in alle rust een uitgebreid kleuradvies dan kan dat ook op afspraak in de avonduren. Wij zien u graag.
Met vriendelijke groetjes, Ingrid Bogerman
Naast de hierboven genoemde merken Little Greene, Amazona, Painting the Past, L'Authentique voeren wij nog meer toonaangevende merken zoals bijvoorbeeld HistorONE, Sigma, Boonstoppel, Sikkens, Trimetal, Koopmans, Farrow&Ball en Pure&Original. De behangmerken Eijffinger Caselio, HookedOnWalls, Studio Ditte, KEK, Bibelotte, Behangexpresse, Esta Home, Origin, Noordwand, BN Wallcoverings, Arte, Designers Guild.